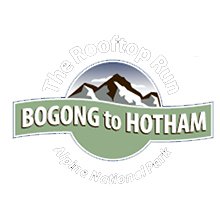 FEES
Prices excluding fees and taxes
These were the 2021 fees.  2023 fees tba.
Trailsplus use the Humanitix Ticketing System. This is an awesome ticketing platform run by a not-for-profit organisation that donates 100% of the profits from teh booking fees to a humanitarian cause as chosen by Trailsplus. For this race, the donation will go towards Indigenous Scholarships.
Sponsors
We choose sponsors and partners because we believe in their products.  We are confident you will be satisfied as you check them out and support them. If you have a product you would like to share with our running community, please contact us for a chat.  We'd love to hear from you.