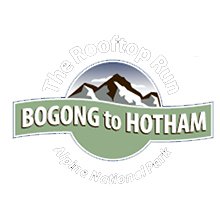 RACE SCHEDULE
**Early Start – 35km & 64km
++Bus – from Mt Beauty – 29km
** Upon request to the Race Director.  Confirmation will be given based on expected finish time.
++ Bus leaves PROMPTLY from the Falls Creek Bus Depot in Mt Beauty at 9:30.
Sponsors
We choose sponsors and partners because we believe in their products.  We are confident you will be satisfied as you check them out and support them. If you have a product you would like to share with our running community, please contact us for a chat.  We'd love to hear from you.